Our Favorite US License Plates Ranked
At some point you've probably played the license plate game—but have you ever ranked which states' plates are the best looking? Across The US there are hundreds of plates, each one representing the unique aspects of its own state. Some proudly display their landscapes and national landmarks, such as Colorado's Rocky Mountains, while others simply, but confidently, place their peach pride on full display.
Considering how many plates there are out there—some are bound to be prettier than others—no offense, Illinois.
Without further ado..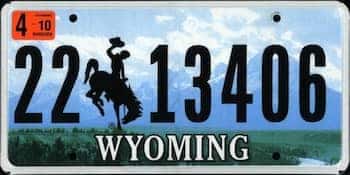 10. Wyoming
Does anything sound better than the untamed spirit of the West? Take a deep breath-can you just feel the wind on an open range surrounded by mountains and blue skies? Ok, the bucking horse and rider awkwardly floating in the alphanumeric section is a little weird-but we can overlook that. We like your spirit Wyoming.
9. Alaska
This plate is classic and simple, resonating a vintage style that we can appreciate. Also, 'The Last Frontier' just sounds cool.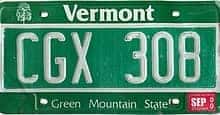 8. Vermont
Another retro design that's easy to read and somehow feels nostalgic. We bet we could spot one of these plates on a family station wagon on an old holiday post card.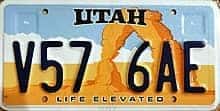 7. Utah
The state slogan is "Life Elevated." Utah elevates their design game by taking an entirely different approach with a full illustrative plate. This one reminds us of a certain "wily coyote" chasing after a cuckoo bird. Beep. Beep.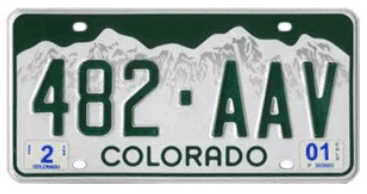 6. Colorado
This plate feels as crisp and clean as the Colorado air. The use of negative space and contrast of colors highlight its geographical snow-capped mountains without being too loud.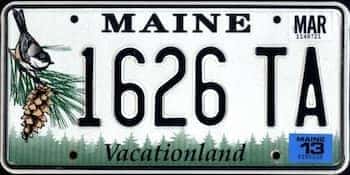 5. Maine
Maine's plate takes a simple yet illustrative approach. It's easy to look at and we appreciate any state that can claim itself to be a 'Vacationland'.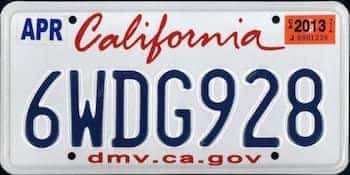 4. California
This is probably the most iconic license plate on the list. California knew it didn't have to try to do too much. We're impressed by the subtlety of a state that knows it has a lot to offer.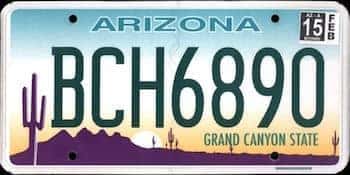 3. Arizona
A gradient sky, a setting sun, purple desert, and cacti. Show off.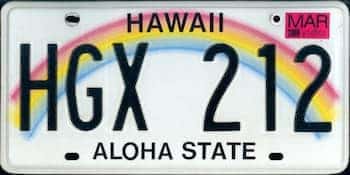 Hawaii
Honolulu is known as the "Rainbow Capital of the World." Can you feel yourself smiling and relaxing just a little?
Last but not least the most beautiful license plate on our list is…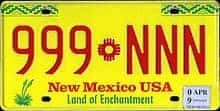 1. New Mexico
We're enchanted by the "Land of Enchantment's" plate. Could it be the vibrant colors? The touch of Southwestern patterns? Probably all of it.
---
Honorable mentions go out to: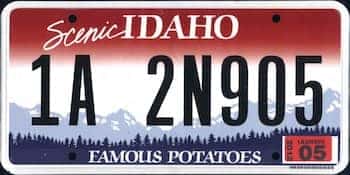 Idaho-The plate does a nice job showcasing the state's natural landscape. But also, who doesn't love famous potatoes?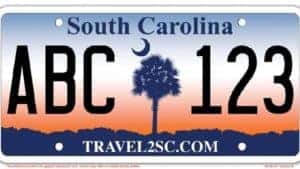 South Carolina-The state tree—the colors—a dreamy sunset all worthy criteria of honorable mention.
What did you think of our picks? If you could have any plate on your vehicle, which would it be?
---
More Info