Holman Ranked #18 in the Top 100 Retailers Based Upon Used Vehicle Sales
Automotive News, the nation's leading automotive industry publication, has named the Top 100 Retailers of 2021, ranked according to total used retail vehicle sales for the year. With over 30,000 used retail unit sales achieved across 30 dealerships, it is an honor to announce that Holman is ranked at #18 on this list and at #22 based upon new car sales.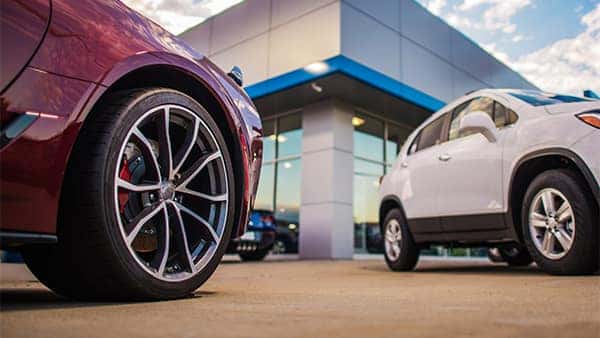 We would like to thank all of our teams for their continued dedication to providing the best customer solutions, even in the midst of critical supply chain challenges and heightened demands. We celebrate this recognition and look forward to another successful year!
Congratulations team Holman!