Behind The Scenes: Mercedes-Benz Van Center
Holman's Mercedes-Benz Van Center is an innovative new branch in the Holman brand that provides commercial customers across the area with specialty vehicles that work for them. Located in Maple Shade, New Jersey, the Mercedes-Benz Van Center features an inventory unlike any other in our region, and we're giving you an exclusive look.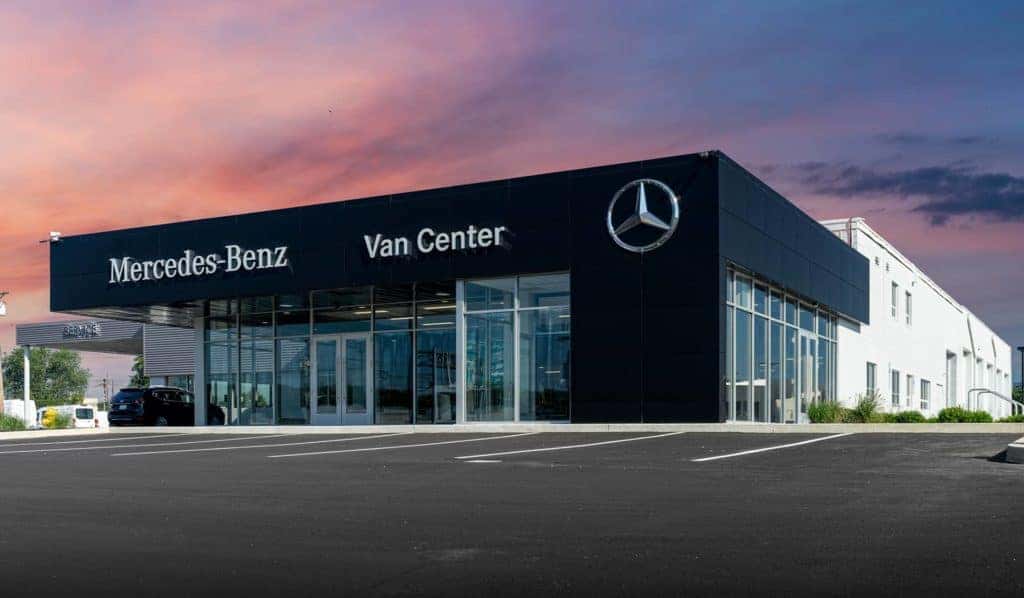 The 18,000-square foot facility features a dealership and custom service center all in one, all tailored to the needs of commercial van customers. This space gives Holman the opportunity to focus on the sale of new and pre-owned Mercedes-Benz vans, with dedicated sales, customer service, and commercial van service in one convenient location.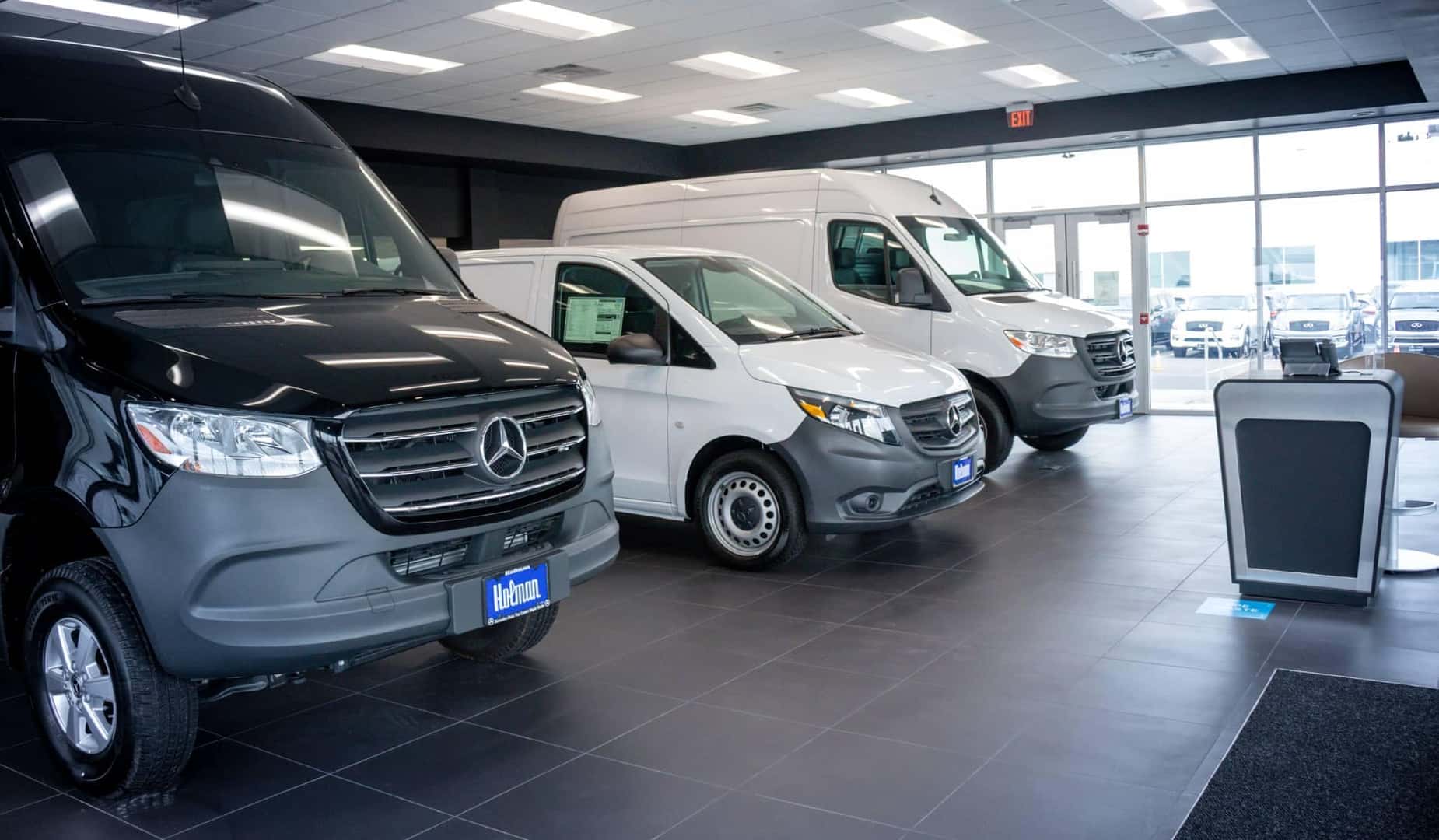 Take a step inside to see what we truly have in store. The showroom features an extensive lineup of new and pre-owned vans from Mercedes-Benz, including the highly acclaimed Sprinter and versatile Metris. It is also where you'll find our team of dedicated commercial van service experts, trained in the needs of commercial drivers with experience around the Mercedes-Benz offerings available today.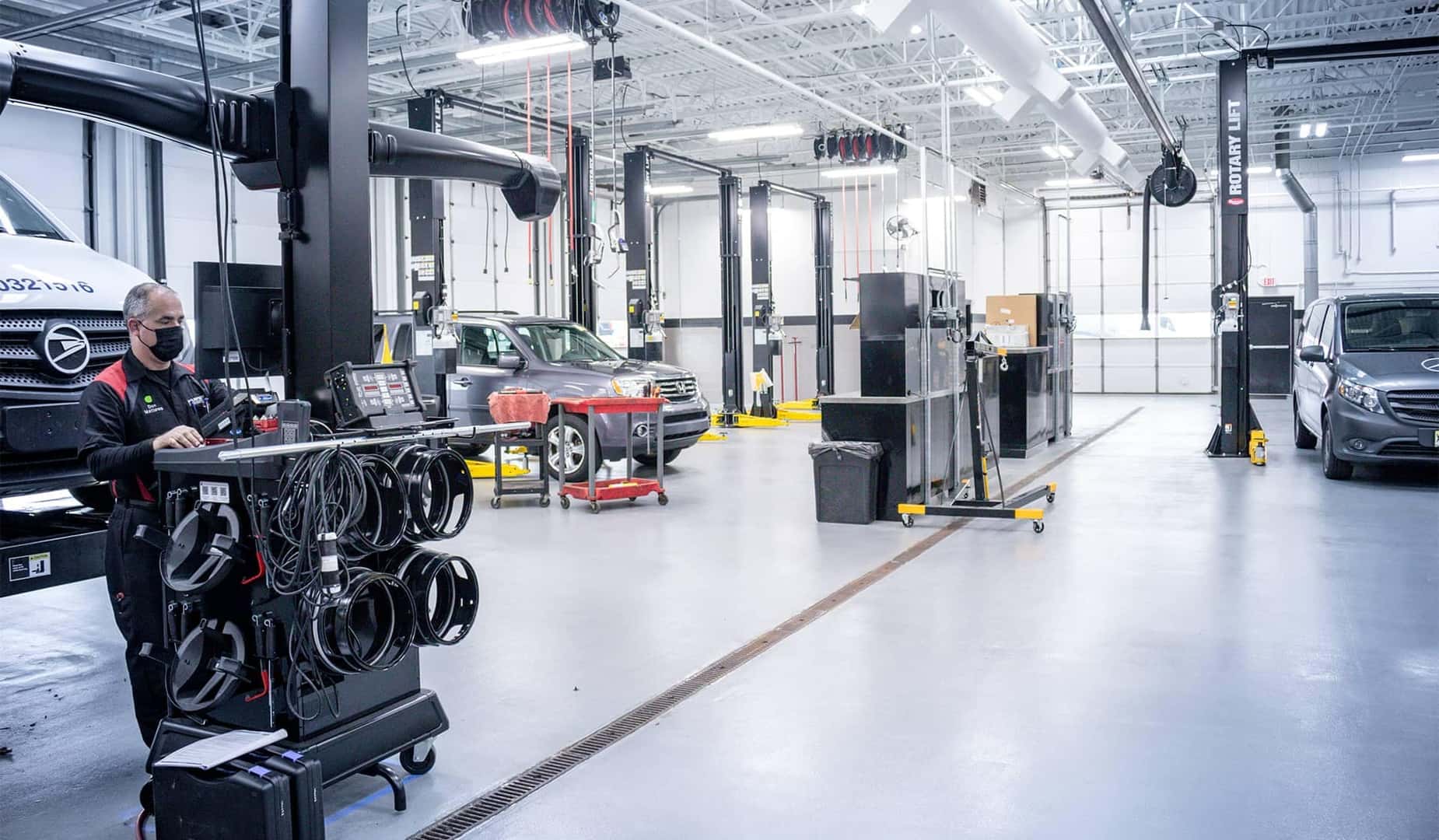 Mercedes-Benz has emerged as one of the most reliable van brands on the market, thanks to vehicles like the Sprinter and Metris. Mercedes-Benz vans offer a variety of sizes and designs for the commercial market, making them a performance pro with a focus on durability, safety, and innovation.
All of our Mercedes-Benz offerings at the Van Center fall under the umbrella of the Holman Automotive family of dealerships, a national automotive specialist focused on principles that are 100 years in the making. Holman's commitment to relationships and excellence drive the sales and service behind the Mercedes-Benz Van Center, ensuring that every van that comes through the showroom matches the quality and care that our commercial customers put into their own businesses.
---
More Info